Know your strength.
Becoming number one is hard work. and it's even harder to remain first. To allow BNP Paribas Fortis to fully focus on this objective, EOS Aremas takes the load off.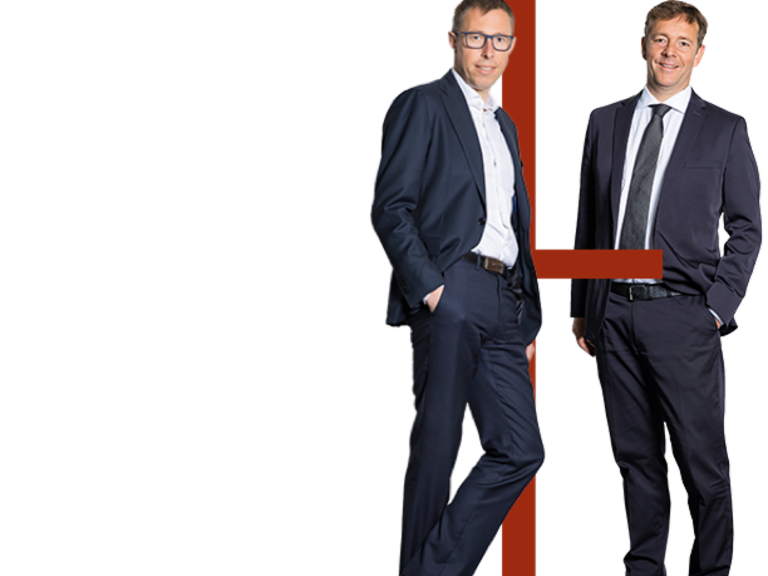 Existing and remaining on its first place position is one of the challenges BNP Paribas Fortis deals with. The Belgian banking specialist is number one in the country in terms of market share and penetration. 'We are a central pillar of the Bel­gian economy', says Frédéric Fontaine, Head of Special Credits & Recovery. The company serves 3.6 million consumers, 100,000 affluent customers in Private Banking and about 1,000 customers in Wealth Management. Moreover, companies of all sizes trust the bank.
In 2017, the respected trade journal 'The Banker' named BNP Paribas Fortis the 'Bank of the Year in Belgium'. In their rationale, the jury hailed the bank's solid financial results, despite the low interest phase. The basis of the success is its corporate strategy: In other words, organising processes in such a way that BNP Paribas Fortis can devote its full attention to its core business.
We can't take care of all aspects of our business with equal intensity and efficiency.
Frédéric Fontaine, Head of Special Credits & Recovery
Sharing competencies.
'We can't take care of all aspects of our business with equal intensity and efficiency', explains Mr Fontaine. 'So we outsource, for example, major parts of our receivables management to EOS Aremas in Belgium'. For hardly anyone knows as much about banks as the Belgian EOS company. After all, its origins are in the banking industry: In 1995, AlphaCredit, the consumer credit arm of the BNP Paribas Group, founded its receivables section under the name Aremas. 'First, Aremas took over fiduciary collection for BNP Paribas', explains Roel Dumont. He is Managing Director of EOS Aremas, as the company has been known since the EOS Group acquired a stake in it in 2007. Today, the Belgian EOS subsidiary is the biggest provider of debt recovery services in the country.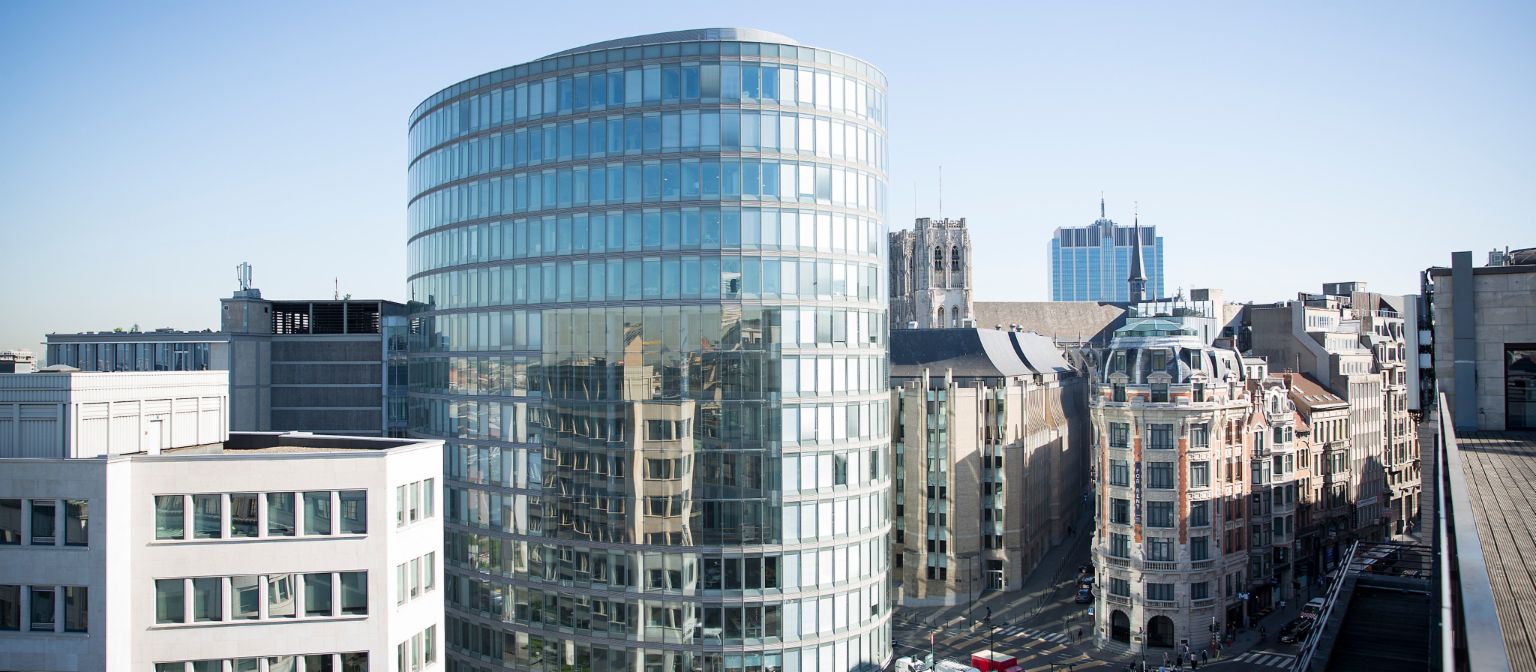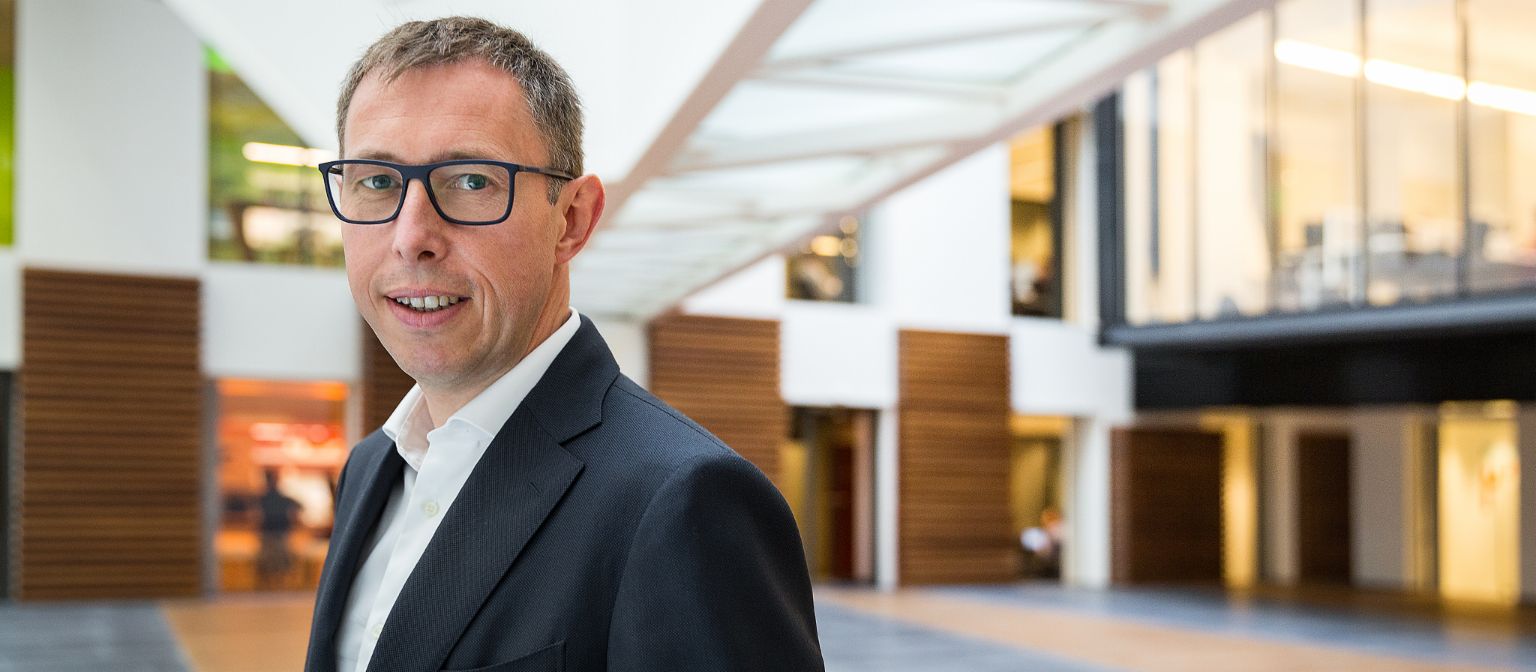 Risk management.
When the Fortis Bank became part of BNP Paribas in 2008, it entered into a contract with EOS Aremas for the sale of receivables. 2018 marked the second time that both partners renewed their cooperation for another five years. Tasks are clearly assigned: The bank itself recovers secured cases. It leaves unsecured debts in the private and business customer area – such as consumer credit, overdrafts, investment loans and bank guarantees – to its service provider. Thus, the cases are handed over to debt collection specialists on a daily or monthly basis.
Such forward-flow sales are a current trend. 'On the ripe Belgian market, more and more banks are selling their fresh receivables on a regular basis. This way they relieve their balance sheet, for under the terms of Basel III, non-performing loans require high levels of risk management', explains Mr Dumont. Mr Fontaine confirms: 'By selling part of our non-­performing receivables, we are reducing these risk-adjusted assets. In the past few years, EOS Aremas has shown that it is the best partner to support us in this business'.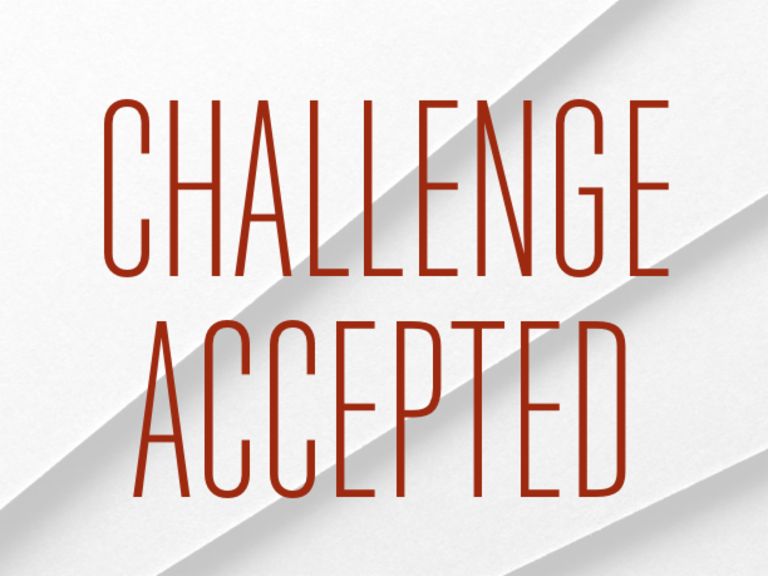 Like all banks, Belgium's industry leader, BNP Paribas Fortis has to cope with a highly regulated environment. To brace for the challenges of the market and digitisation, the bank consistently adapts its work processes and methods. For instance, it relies increasingly on the sale of receivables to EOS, so that it can focus on its core business.